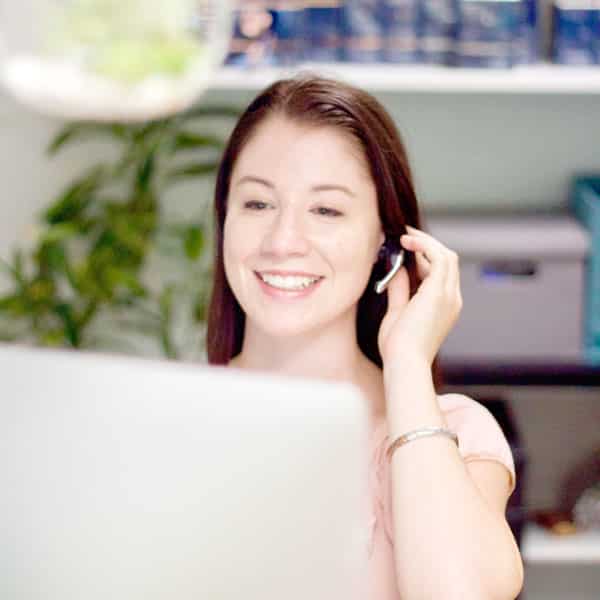 Melissa Urban
Beauty Debutante
Melissa has always had an interest in the skin care industry. Dealing with skin troubles of her own kindled an interest in how things worked from the inside out.  She went on to earn a Bachelor of Science in Nutrition & Dietetics from Appalachian State University with the goal of combining nutrition and skin care, as the two go hand in hand. She is a firm believer in the link between proper nutrition, skin health, and overall wellness.  Melissa strives to incorporate education about intuitive eating and listening to what your body is telling you.
She is currently training to become a licensed aesthetician, and is beyond ecstatic to begin this next step into the world of health and beauty. She is both a label reader in the kitchen and on cosmetic and skincare products. She loves all things science, including researching product ingredients and learning about their superpowers.  Melissa is grateful to have been taken under the wings of Sigrid, Dana, Ivy, and Dr. Hugelmeyer as she continues her journey into medical aesthetics.
In her free time she enjoys working out, trying out new restaurants, being outdoors (with sun protection, of course!), and traveling with friends.