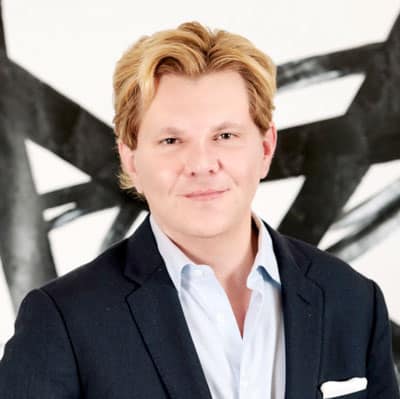 Joseph A. Franklin, MD, FACS
Board Certified Plastic Surgeon
Dr. Franklin's career began at a busy Level 1 Trauma Center with diverse clinical responsibilities. He served as the Medical Director of the Craniofacial Clinic at Vidant Medical Center, taught medical students and other healthcare professionals as an adjunct clinical professor in the Brody School of Medicine at ECU, and cared for an array of patients – both in the academic arena and within his own private office setting. Ultimately, after eight years, he decided to relocate his practice to the Raleigh-Durham-Cary, NC area to be closer to family members and friends. Today, he feels very fortunate to call Raleigh home.
After spending many years living in the south, Dr. Franklin knows that hospitality is one of the area's greatest attributes and, as a result, has become one of the cornerstones to his approach as a surgeon. He understands the importance of competent and compassionate medical care delivered in a reassuring and inviting atmosphere, which he extends to every patient. You can find more information about Dr. Franklin and his practice on his website.
Dr. Franklin will be available twice monthly at Skin Vitality for injectables appointments and plastic surgery consultations. Please call us at (919) 797-0071 to book your appointment!