Everything we do is tailored exclusively to you.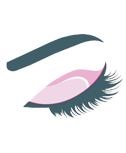 Permanent Makeup
Sigrid Yorke has been practicing and perfecting her technique for over 25 years; she is known to have an eye for detail and a delicate touch.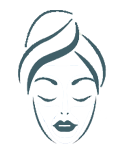 Ultherapy
Ultherapy® is a safe, non-surgical ultrasound treatment that counteracts the effects of time and gravity on your skin.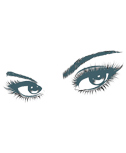 Injectables
Our Board Certified Surgeon combines wellness and aesthetic medicine to help you look your best.
Everything we do is tailored exclusively to you.
Skin Vitality
is rated
5.0

out of

5

based on approximately

25

reviews from around the Web.
The staff is wonderful and they can work wonders! Very knowledgeable people who care about helping you get your best skin.

She did an expert job on my permanent eyeliner and I am so pleased with the results.

Great staff. Great service. Great results. ... Never been happier 😊

My eyeliner is the perfect color and it looks exactly as I requested. Natural. Again, like Dana, Sigrid truly cares about her clients.

Cassie is awesome also, Thank you Cassie for the make up lesson.
Showing 1 to 5 of 25 entries
Next »

Special Financing
is now available!
Licensed Aesthetician Specializing in Ultherapy, Lasers, and Microneedling