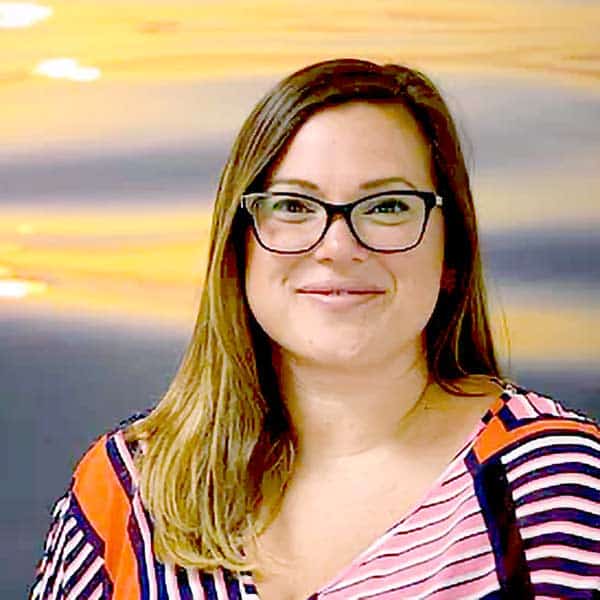 Dr. Alexis Hugelmeyer, D.O.
Brilliant Injector
Board Certified Family Physician
I am Dr. Alexis Hugelmeyer, but my friends and patients call me Dr. Lex. I'm a wife, mama and a practicing family physician with a penchant for prevention. After seven years of practicing wellness medicine and helping patients feel better, I trained in aesthetic medicine to help my patients look their best.
An aesthetics consultation is not just about injectables though. Nourishing your body with proper sleep, exercise and nourishment is also part of the prescription for healthy aging and maintaining gorgeous skin. Because after all, beauty begins within. We will discuss options to prevent AND treat signs of aging, including a skincare regimen and of course, sunscreen!
I am excited to partner with you on your wellness journey! Consider this your holistic approach to looking and feeling youthful at any age!